Thank you for your interest in supporting the League of Women Voters' VOTE411.org!
VOTE411.org – the premier national website for election information – is an outstanding platform for getting your organization in front of millions of active and involved people across the United States. No other election information resource has the depth of nonpartisan content that VOTE411.org provides every election cycle. VOTE411 is constantly updated with election changes throughout the year.
From election rule changes to new candidates on the ballot to polling location changes, VOTE411 stays up
to date so voters have the most current information to make their voting plan.
To serve more voters, we need partners like you to help us spread the word about VOTE411 and make
voting more accessible to everyone. Partner with the League and share VOTE411 with your communities. State and national sponsors and partners are vital to our work to empower voters with the information they need to successfully navigate Election Day. A range of sponsorship levels and fully customized white label VOTE411 platforms are available. If you are interested in becoming a VOTE411 partner or sponsor please contact Jeanette Senecal (jsenecal@lwv.org).
Partners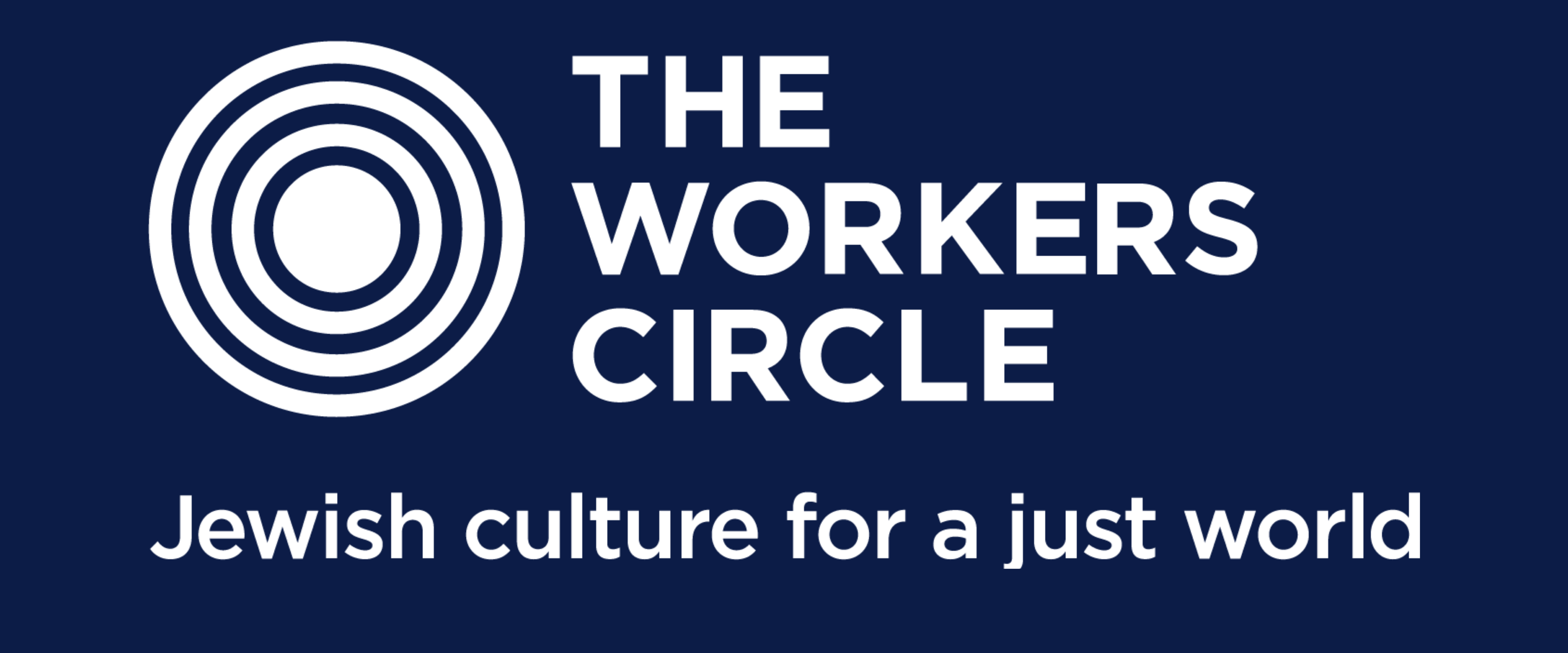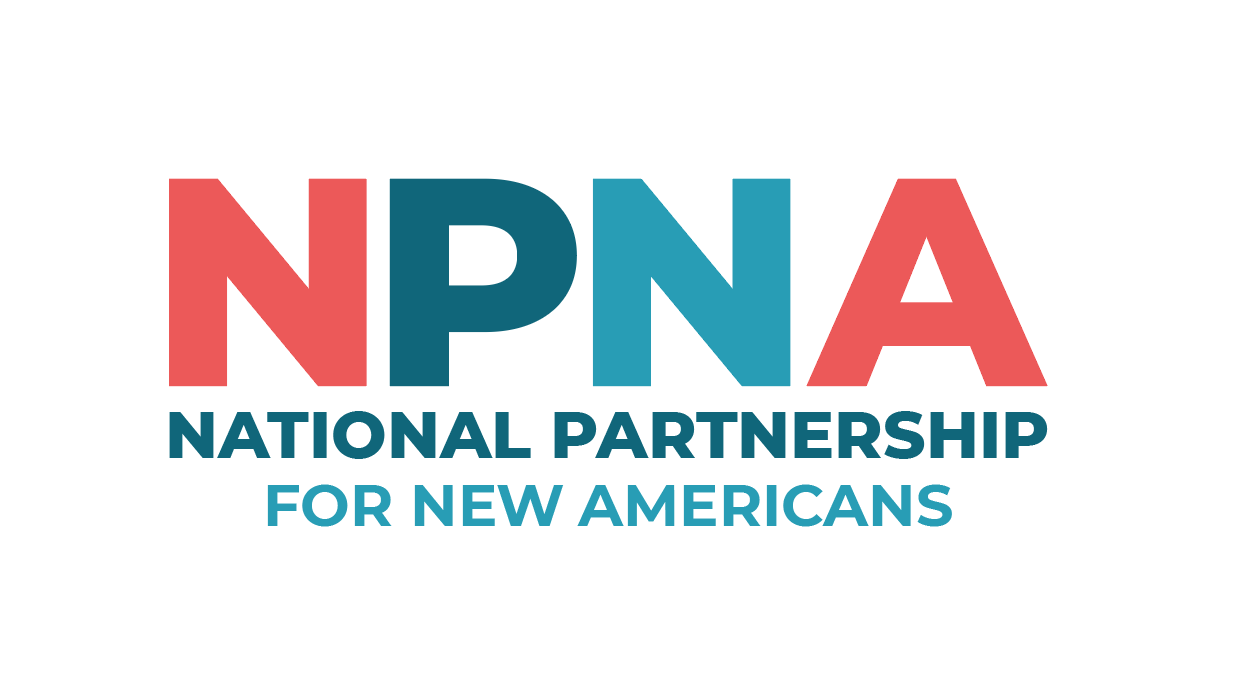 NPNA envisions a nation, where immigrants, refugees, and all people can achieve their full social, and economic potential to thrive in an inclusive and participatory democracy.
U.S. Vote Foundation (US Vote) is a nonprofit, nonpartisan 501(c) 3 organization that works to facilitate and increase the participation of U.S. domestic, overseas and military voters worldwide through streamlined voter registration and absentee ballot request services, civic data, technology development, and access to personalized voter information services. US Vote is a leader in Vote-by-Mail Absentee Ballot Request services. Overseas Vote is the principal initiative of US Vote. The foundation adheres to a unified vision and mission: Every Citizen is a Voter and aims for every citizen to have open access to voter information and the ability to easily engage in their democracy and civic life with voting as a central action.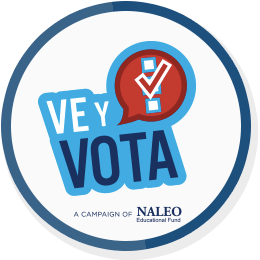 NALEO Educational Fund's ¡Ve Y Vota! (Go Vote!) non-partisan voter engagement program empowers Latinos to participate in the political process by creating an informed and engaged electorate, reducing barriers to political participation, and protecting the rights of voters.  Our model for voter engagement combines the power of providing Latinos with vital information on how they can participate in elections with an invitation to become active participants in our nation's democracy.  For more information, please visit www.naleo.org.
State Sponsors
Maine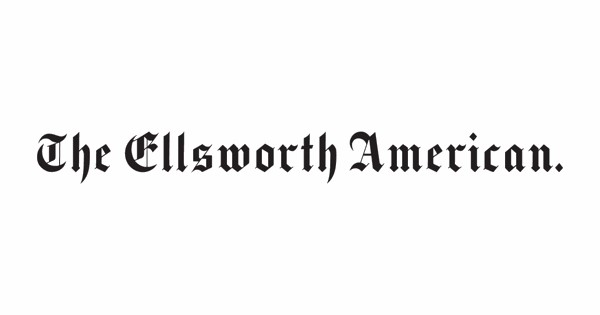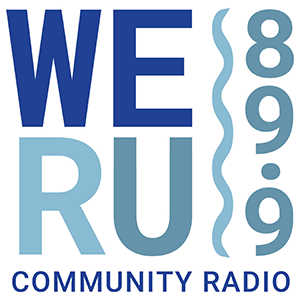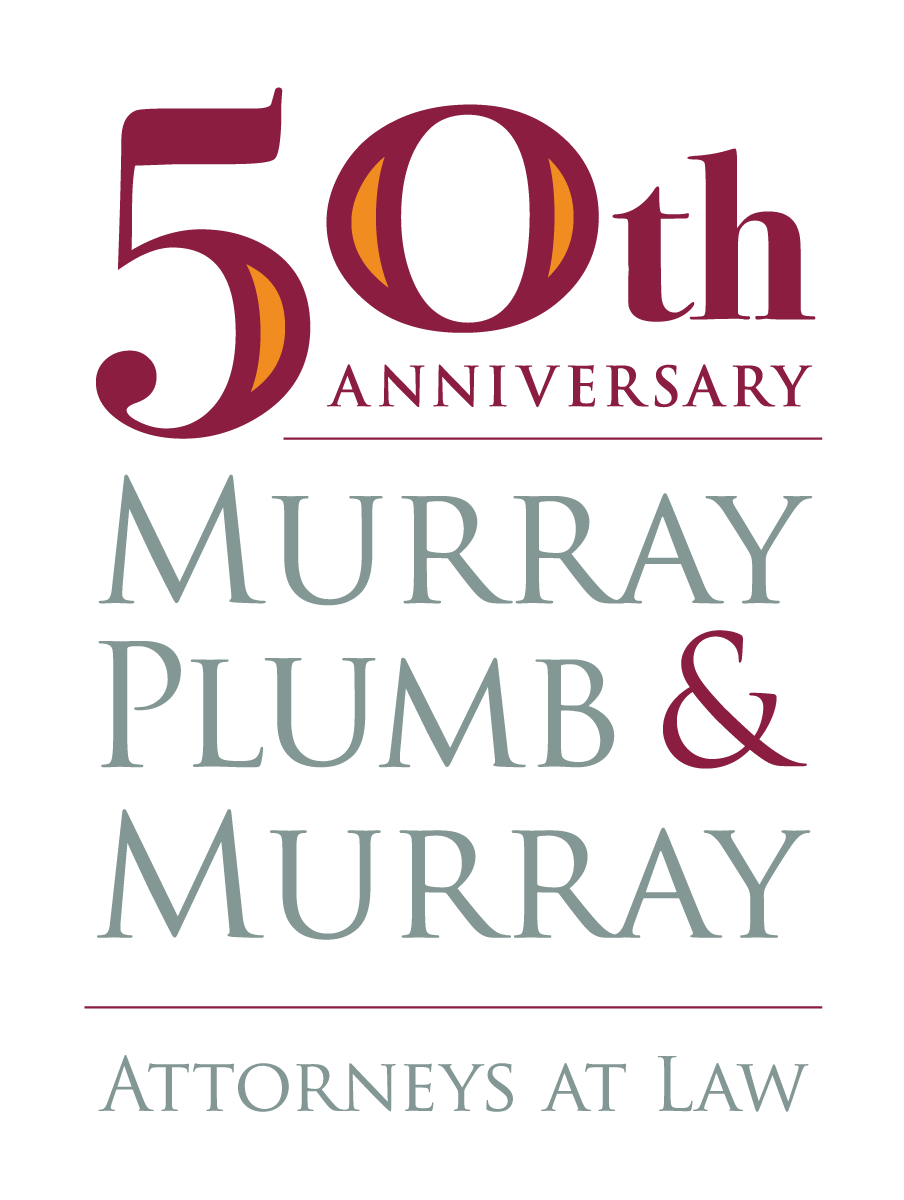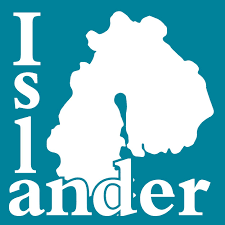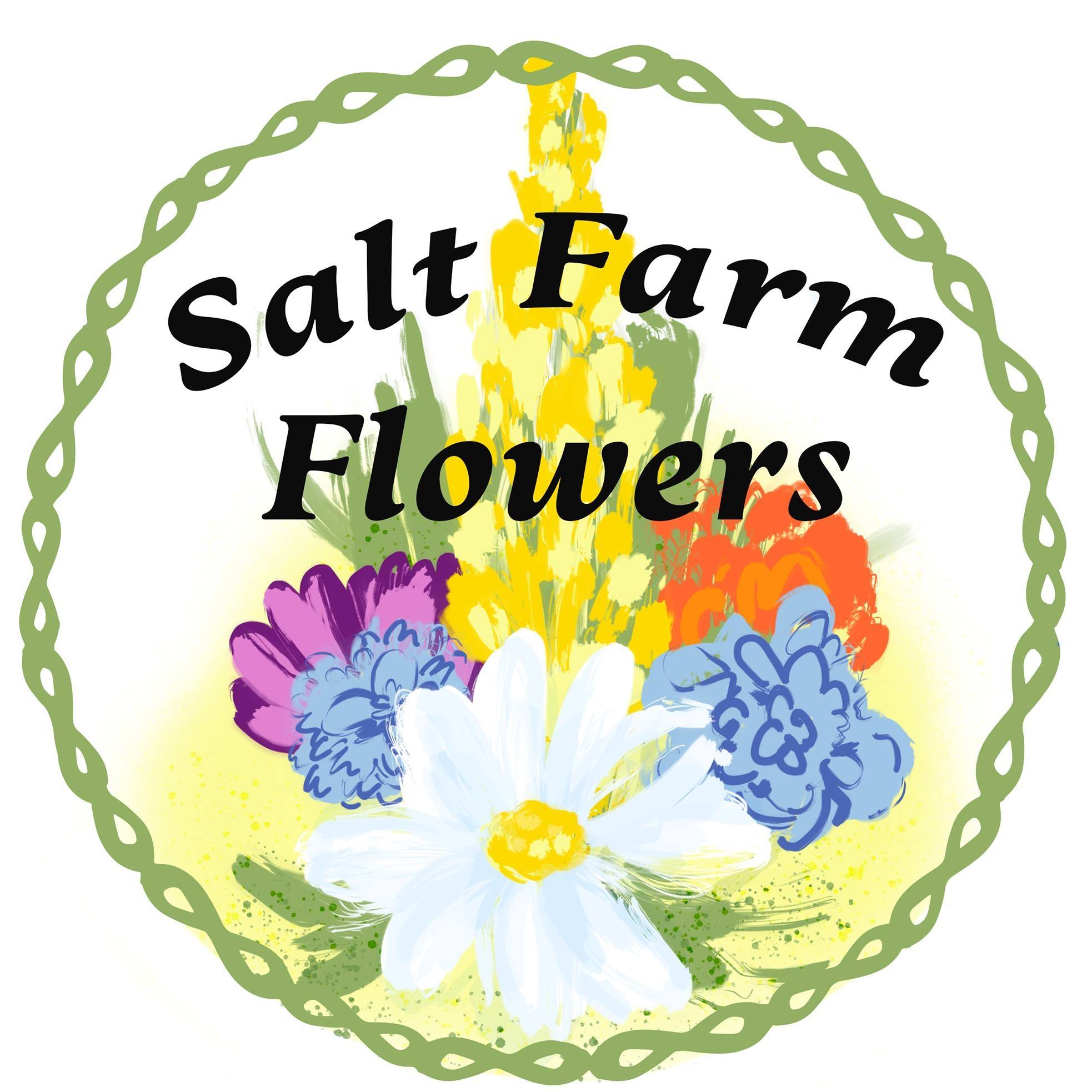 Texas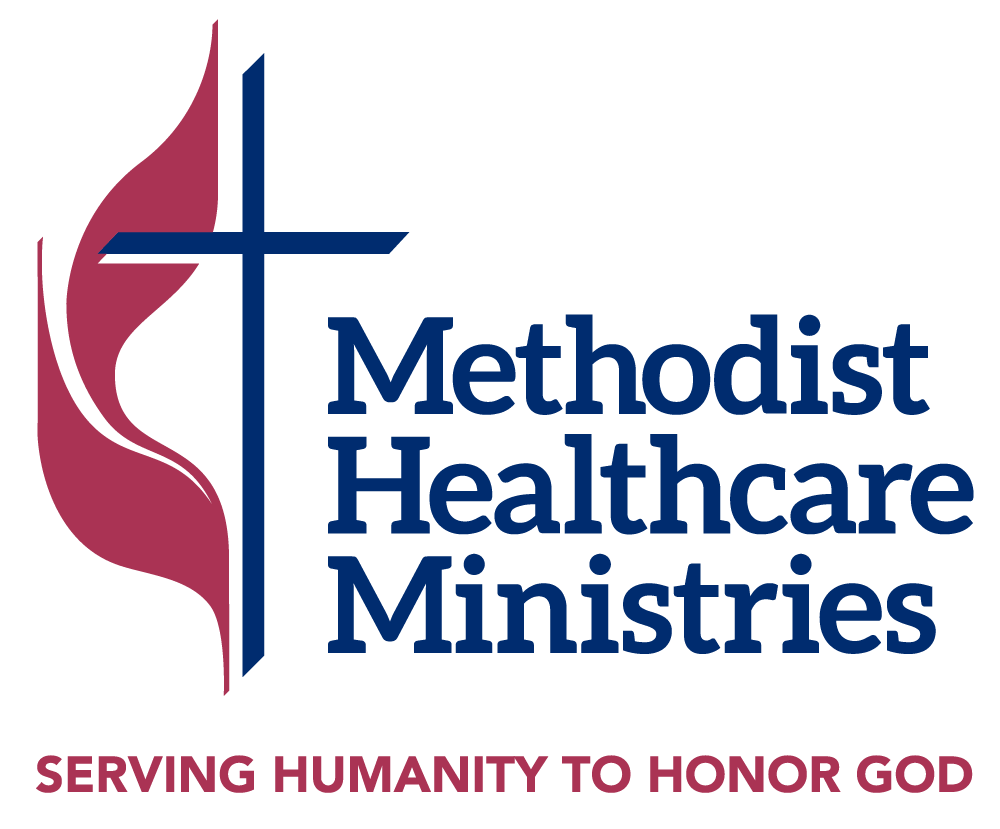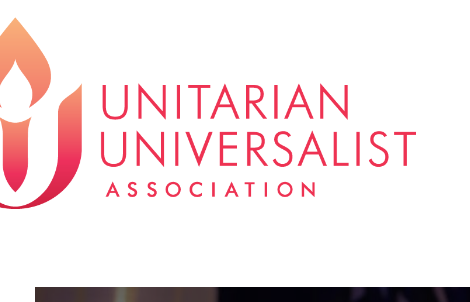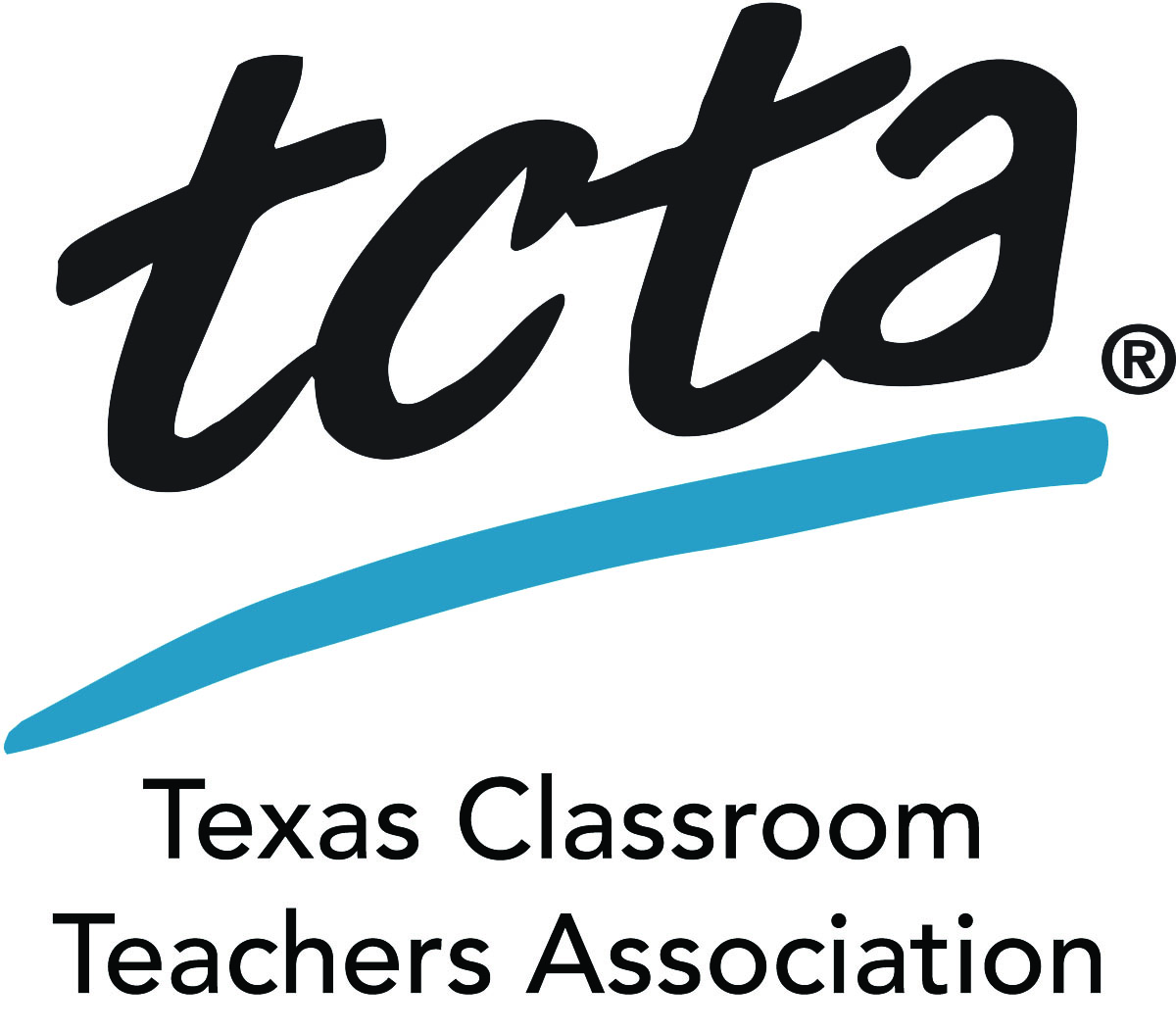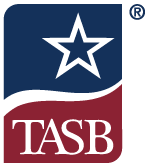 Become a Sponsor or Partner
Be a part of the team to ensure voters have the information they need to successfully participate in every election.
Become a sponsor