Make a plan and get prepared to go to the polls: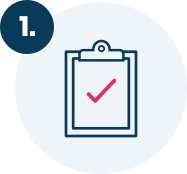 Check your Registration and/or Register to Vote
It only takes 2 minutes to register. Get started by using our easy, online tool. Be sure to check your state's registration deadline. Some states allow you to register in person on Election Day or during early voting, while others require that you register in advance. You can also check your registration to make sure you're registered in your state!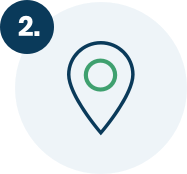 Learn about your Early Voting Options
Many states offer absentee, mail-in voting or in person early voting options. See what your state allows.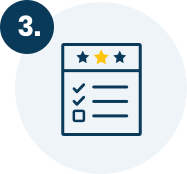 Explore your Day-Of Voting Options
Find out where you can vote in person, what voting machines are used, and what you need to bring with you on Election Day by entering your address here.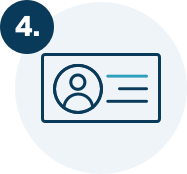 Research Candidates
Learn where candidates running for office in your area stand on the issues, and about the ballot measures on your ballot by checking out our voters' guide. You can hear directly from the candidates before you cast your vote!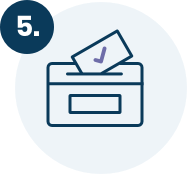 Share your Plans!
Tell your friends and family what you learned in the process of making your voting plan and encourage them to make their own. Then, cast your ballot and let your voice be heard!
But if you want more information, we have it:
Eligibility Requirements. Time off for Voting. Provisions for Voters with Disabilities. Candidate Debates and Forums. Campaign Finance Information. And much more!
View More Information