There are many options for casting your ballot on or before Election Day. We've got tips for how every voter can take advantage of their voting options and feel safe voting in person at the polls.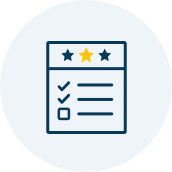 Vote Absentee or by Mail
Some version of absentee or mail-in voting is available in every state. If you haven't already requested your ballot, make a plan to vote in person. If you have requested your ballot, fill it out and return it ASAP. Where available, drop it in an official ballot drop box or return it to your local election official's office, early voting center, or Election Day polling site. Depending on your state, ballots need to be post-marked OR received by Election Day. Learn about your state's rules.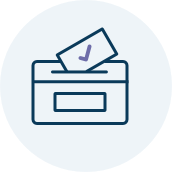 Vote Early
If you prefer to vote in person, skip the lines on Election Day and take advantage of early voting where available. Voting early will help you avoid Election Day crowds, ensure shorter lines on Election Day for those who must vote then, and is a great way to help protect your community, especially the most vulnerable members of your community.
Just remember to do the things you're already doing to protect your health:
Wear a mask
Use hand sanitizer
Stay six feet away from others
And bring your own blue or black pen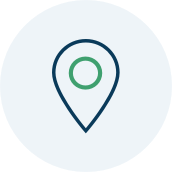 Vote on Election Day
Election officials have been hard at work to ensure your health and safety when you go to vote. Should you decide to vote in person on Nov. 8, remember the tips above and try to avoid peak voting hours (traditionally when the polls open and close).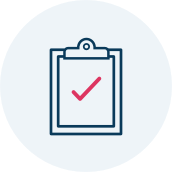 Be Prepared
Voting rules vary by state and many have changed due to COVID so voters should:
With a few simple changes, and being prepared, all voters can exercise their right to vote safely. State specific Healthy Voting Guides are available.